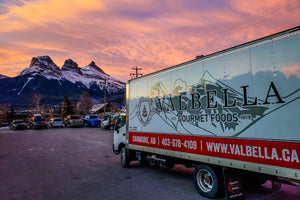 Home Delivery to Calgary, The Bow Valley, and More.
Order online and get your order delivered to your home. We deliver to Airdrie every Tuesday, Calgary & Cochrane every Thursday, and to the Bow Valley every Friday.
Save time and money with our reliable delivery service and affordable prices. With our wide variety of cuts and types of meat available online, you're sure to find something that's both healthy and delicious!
Free delivery on every minimum order!
Shop now
Quality Meat You Can Trust
Looking for the best meat in Calgary?
You found it!
All of our meat is prepared and packaged in a sanitary environment with strict guidelines that ensure the quality of the meat we serve.
The quality of our meat is always guaranteed!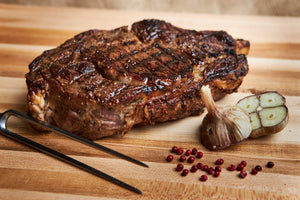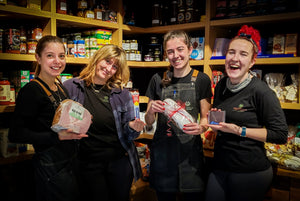 Passionate People & Amazing Service
We are a small but passionate team of people who believe in making everything better. We strive to offer you the best shopping experience there is!
We offer meat delivery to Calgary as well as a great selection of local and imported grocery items, and whether you're shopping online or in our deli, you can always expect the same amazing service and quality meat.
All the convenience you need, right in the palm of your hand!
Shop Now
Visit Our Deli
104 Elk Run Boulevard
Canmore, Alberta
T1W 1L1
Monday - Friday 8am - 6pm
Saturday 9am - 5pm
Sunday Closed